HOLIDAY CLOSURES
CLOSED JANUARY 1
The best quality and service since 1969
COVID-19 UPDATE
To our customers:
As we all do our best to navigate through these troubled times, I want to offer some good news. The team at Larry's is still in operation. In order to keep our customers and employees safe from COVID-19, we are closed to walk-in traffic. However, we are operating through phone, email, and our web site with a small skeleton crew to fulfill your needs. Please have patience as we do our best to provide you with the service you deserve.
Best regards,
The Team at Larry's
SAVE BIG AT LARRY'S!
SAVE 10% AUTOMATICALLY ON ALL CARTS OF $1000 OR HIGHER
GET A $50 GIFT CERTIFICATE AUTOMATICALLY ON ALL $500-$999 CARTS
GET A $30 GIFT CERTIFICATE AUTOMATICALLY ON ALL $300-$499 CARTS
Gift certificates for use on any future purchase, not on qualifying purchase.
Gift certificates for use online only, no phone orders.
Any order with a core charge – no matter what the cart total – is ineligible for a gift certificate award. Additional conditions apply.
FREE GIFT CERTIFICATES WITH MINIMUM PURCHASE
Cart is $300 – get a free $30 Online Gift Certificate
Cart is $500 – get a free $50 Online Gift Certificate
Cart is $1000 – get a free $100 Online Gift Certificate
Keep the gift certificate for yourself, or send it by email to anyone! Use at LarrysTBird.com any time!
Gift certificates for use on any future purchase, not on qualifying purchase
WELCOME TO LARRY'S
Since 1969, We've Set The Standard For Quality Restoration Parts and Great Service
Our satisfied customers enjoy a huge inventory and broad selection of parts for 1955 to 1966 Classic Thunderbird Parts, 1964 to 1973 Classic Mustang Parts, and 1954 to 1957 Classic Ford Passenger Car Parts.
Any questions? Don't hesitate to contact us by clicking here or by calling 800-854-0393 (7AM-5PM Pacific). We're here to help.
All of us at Larry's Thunderbird & Mustang Parts thank you for your valued patronage.
JOIN OUR EMAIL LIST
Get exclusive access to specials, discounts, new products, and much more. Sign up now!
1955-57 THUNDERBIRD
1958-66 THUNDERBIRD
1965-73 MUSTANG
1954-57 FORD PASSENGER
BULK UPHOLSTERY
CARPET
CLOTH
HEADLINER
TRUNK MAT
VINYL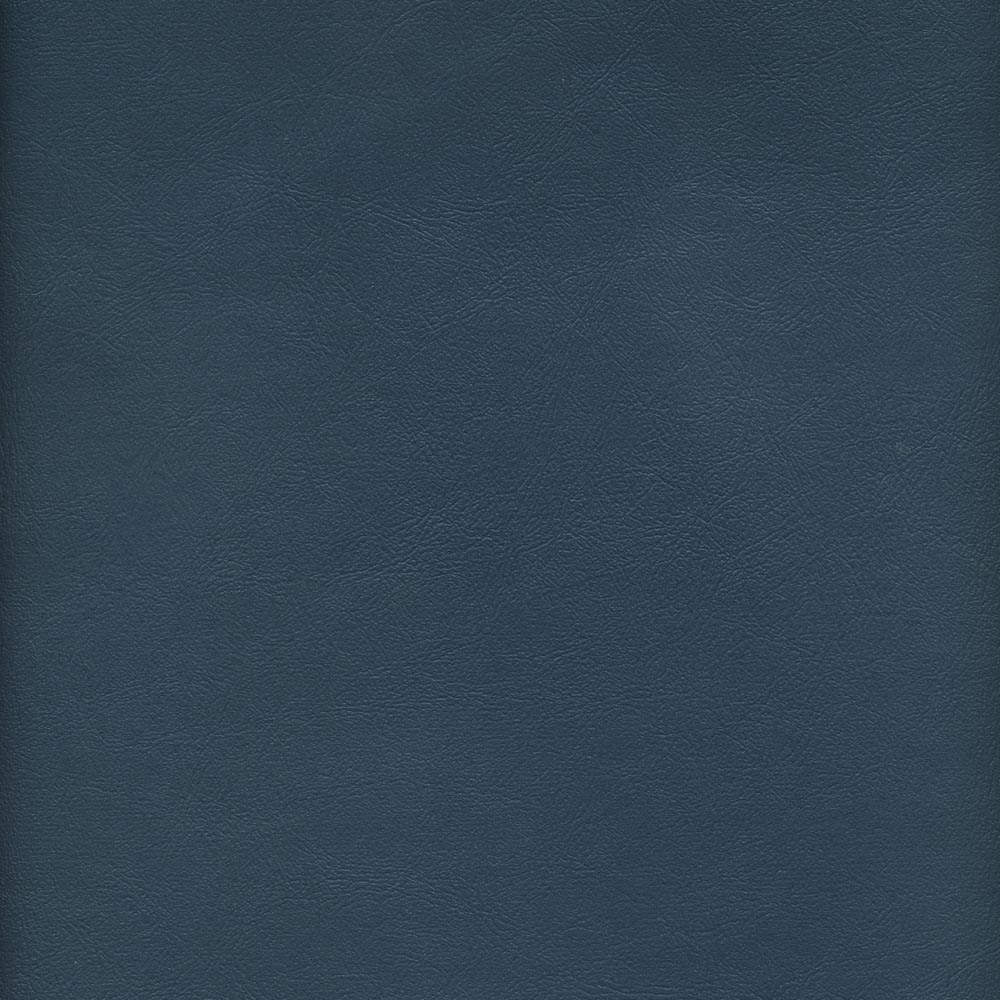 PLEASE NOTE REGARDING BULK UPHOLSTERY ITEMS: Bulk upholstery materials cannot be returned, refunded or exchanged once the order has been shipped. Please double check your selection for the correct material, color and/or grain before finalizing your order. If you would like a free sample prior to placing your order, please select your desired material and fill out the sample request form below the item details. You may also contact our sales department by phone at 1- 800-854-0393, by email at info@larrystbird.com or via the Customer Service contact link below and we will arrange for a sample to be sent to you for your review.