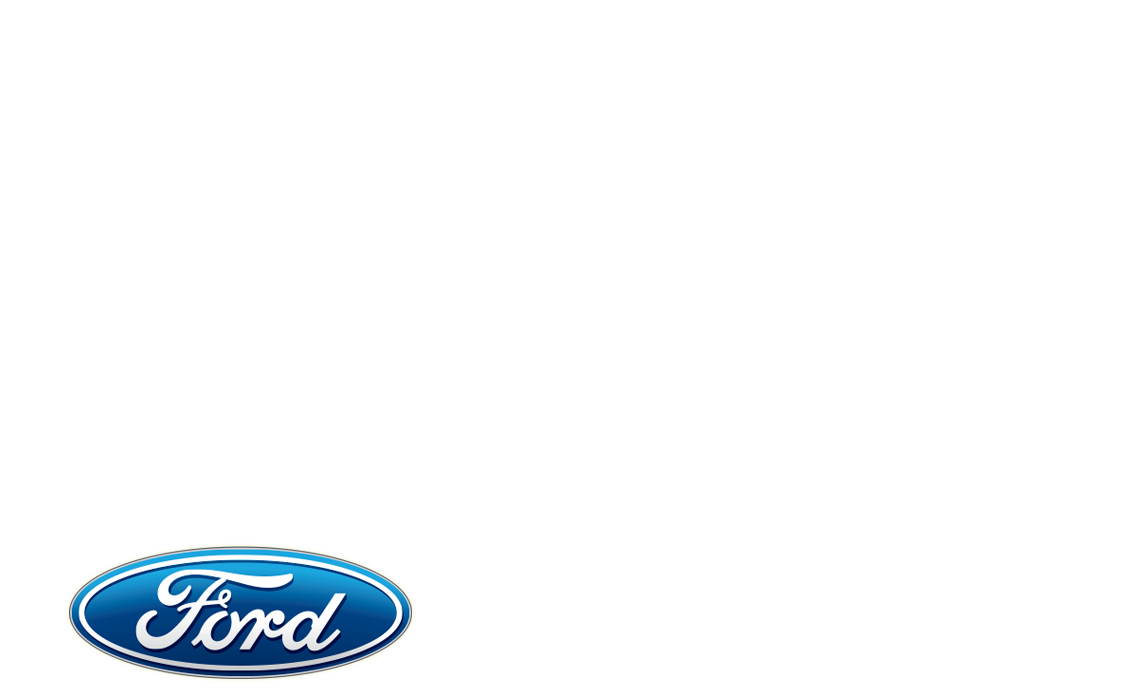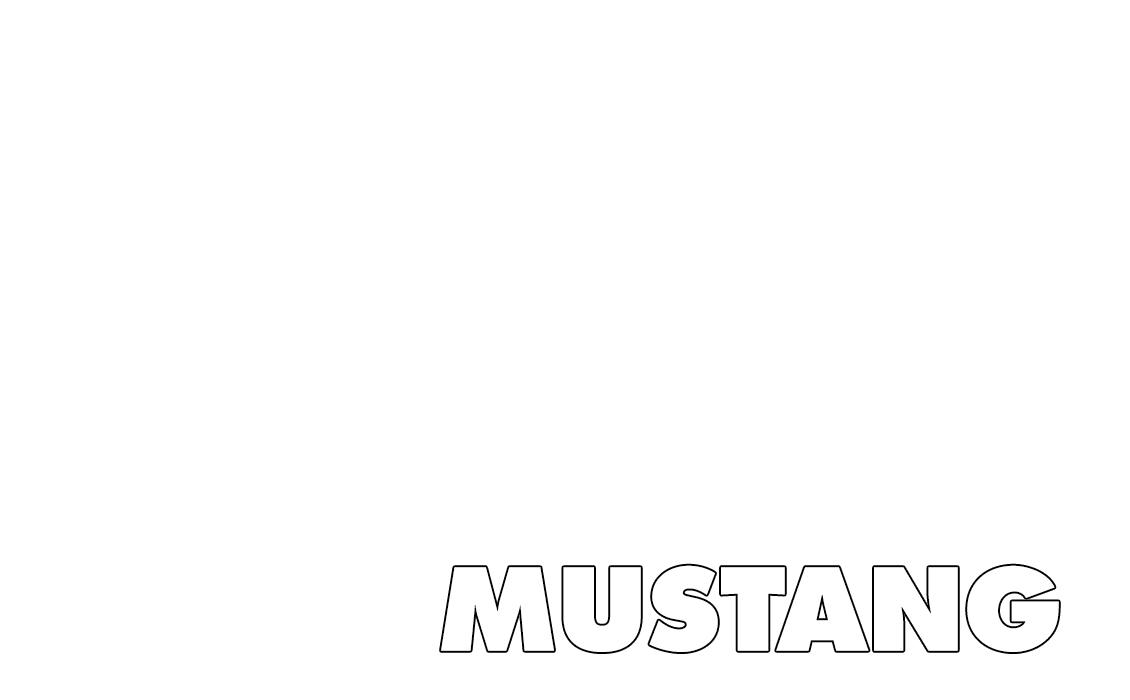 Search by Part Number, Name or Description
Welcome to Larry's Thunderbird
&

Mustang Parts
Since 1969, We Have Set The Standard For Quality Restoration Parts and Great Service.
Our satisfied customers enjoy a huge inventory and broad selection of parts for 1955 to 1966 Classic Thunderbird Parts, 1964 to 1973 Classic Mustang Parts, and 1954 to 1957 Classic Ford Passenger Car Parts.
Any questions? Don't hesitate to contact us by clicking here or by calling 800-854-0393 (7AM-5PM Pacific). We're here to help.
All of us at Larry's Thunderbird & Mustang Parts thank you for your valued patronage.
Sign Up For Email Specials and Alerts
Free and secure, Larry's Email Specials and Alerts are sent regularly. You won't want to miss a single issue! Click the button to sign up now.
We Carry Teamco Parts
Go for the quality!
Get Your Free Catalogs Right Here!
Give the Gift Everyone Wants — Larry's Gift Certificates
Now you can give the perfect gift for that Thunderbird, Mustang or Ford Passenger car fan in your life – a Larry's Gift Certificate.
Simply enter the amount you like, and add to cart. You can enter the recipient's email address (with a personalized message) or even give it to yourself!
Either way, you'll receive a unique gift certificate code to be entered at checkout for your gifted amount.
It's the perfect gift!
Visit Us When In Southern California
Freeway close to everywhere at the 15 and 91 interchange
All of us at Larry's Thunderbird and Mustang Parts welcome you to visit us when in the Southern California area.
We are open Monday-Friday, 7AM-5PM (Federal holidays excluded).
We're located at 1180 California Avenue #B, Corona, CA 92881.
Stop by and meet our friendly and helpful staff, and pick up the parts you need. If you're on vacation, we can even ship them home for you to meet you when you arrive!
Let Us Know What You Think About Our New Website
We'd like your valuable feedback on our new site. It's still a work in progress, so we welcome your comments – whether positive or negative. Every comment will help us deliver a better shopping experience for you. From all of us at Larry's, thank you!